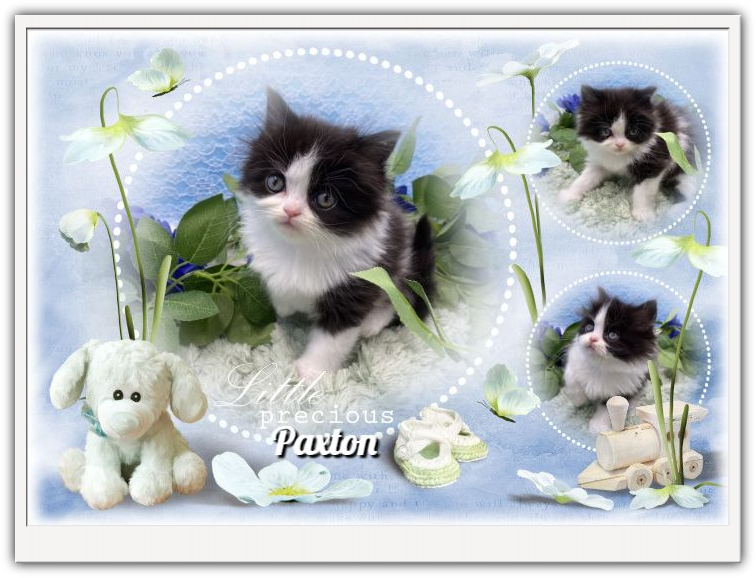 We require a non-refundable deposit of $200 to hold the Non-Standard kitten of your choice.

The deposit is applied to the purchase price of the kitten and forfeited if purchaser backs out.

In the event said kitten should become sick, expire or we decide to keep said kitten for our own breeding program, then the entire deposit shall be refunded.

Last Updated 7.28.2021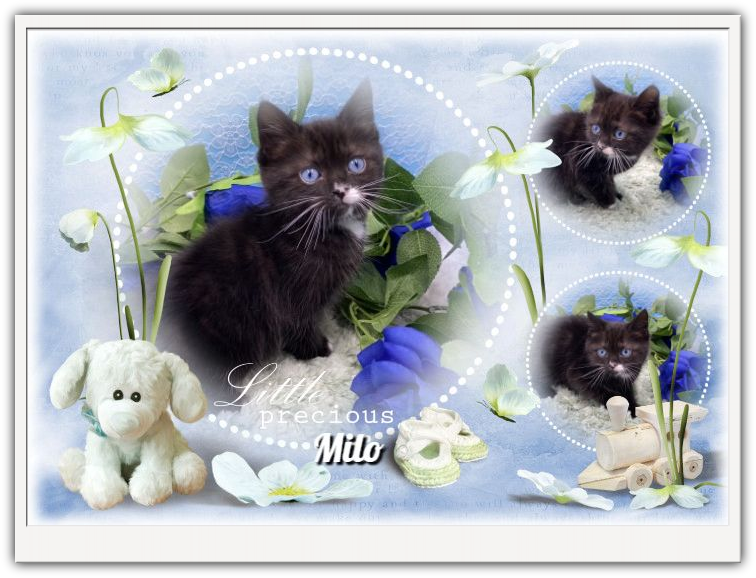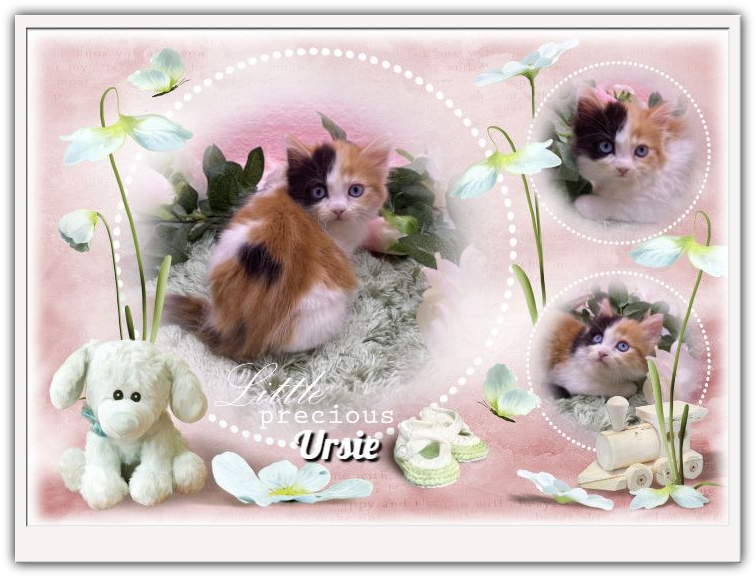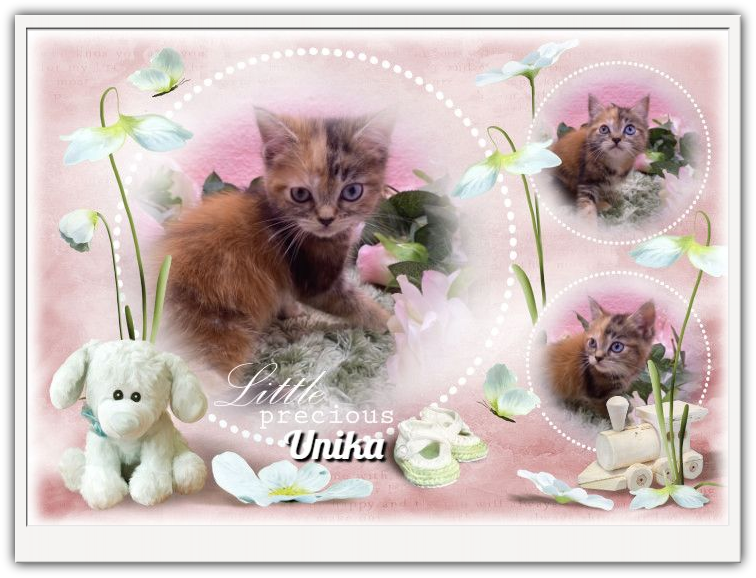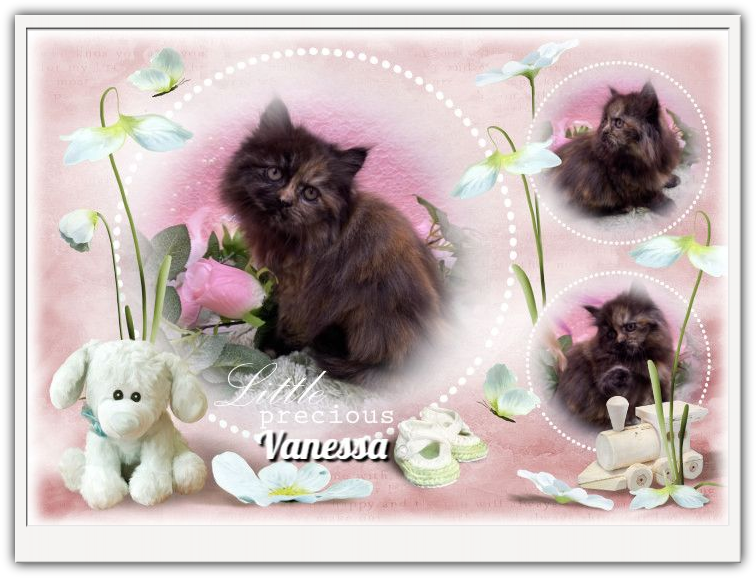 We can meet in portions of Indiana & Ohio

Shipping is Available!

TICA Registration is Always Included!

Venmo, Zelle & PayPal Accepted!

Text 906-202-9828 (we live in Indiana) for more Info!

Or email us at:

KewpieDollKittens@mail.com

Non-Standards are just like Standards except they have regular legs.

Please click on Pictures to get more Pictures, Video, Date of Birth & Price!




Dominant Blue Eye Gene fromUkraine
Dominant Blue Eye Gene fromUkraine
Dominant Blue Eye Gene fromUkraine